Lecture: Designing the Future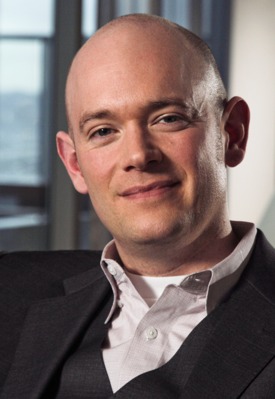 "Technology in 2025: Designing the Future." Technological futurist Brian David Johnson talks about what technology, and its intersection with multiple areas of work and society, could mean for the future. National Affairs Series.
---
Brian David Johnson was the first futurist at the Intel Corporation, where he worked for a decade helping design over 2 billion microprocessors. As an applied futurist, Johnson has worked with governments, militaries, trade organizations, start-ups and multinational corporations to not only help envision their future, but to help develop an actionable 10-15 year vision. His work is called future-casting, and he uses ethnographic field studies, technology research, cultural history, trend data, global interviews and even science fiction to provide a pragmatic roadmap of the future. He is currently the futurist in residence at Arizona State University's Center for Science and the Imagination and a professor in the School for the Future of Innovation in Society.

For more information, visit the Lectures Program website.