Data-Driven Science Distinguished Lecture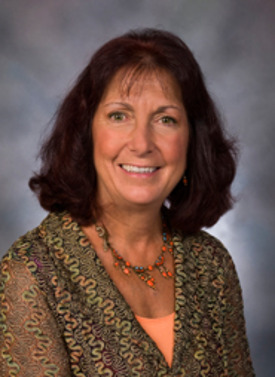 "Harnessing Big Data to Build Resilient Communities," Sallie Keller, Virginia Tech University.
---
Keller is a professor of statistics and director of the Social and Decision Analytics Lab at Virginia Tech.

Her talk will be about a data-informed policy development approach that pairs community engagement and intelligent data analysis to identify and address community concerns.

This lecture is hosted by the office of the vice president for research.