ISCORE Keynote Address: Barbara Love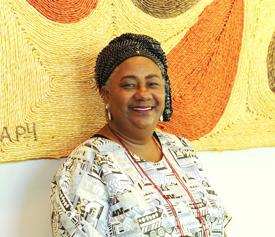 Barbara Love is Professor Emerti of Social Justice Education at the University of Massachusetts-Amherst and speaks widely on how institutions deal with multicultural organizational development and social change.
---
ISCORE is a comprehensive forum on issues of race and ethnicity at Iowa State and beyond. Students, staff and faculty will provide concurrent sessions, and Luis Rico-Gutierrez, dean of the College of Design, will provide the 9:00 a.m. morning address.

Registration is free and open to the university community and invited guests.