Lecture: ISIS, Jihadist Violence, and the Quest for an Idealized Islamic State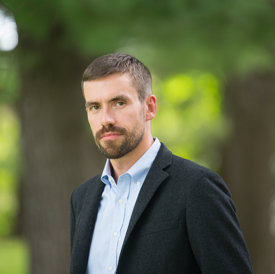 College of Liberal Arts & Sciences Dean's Lecture Series Michael Christopher Low, Department of History, will reframe the discussion of ISIS against the backdrop of more than a half century of unsuccessful jihadist attempts to topple repressive dictatorships and secular states in the Middle East.
---
Low is an assistant professor of history at Iowa State, specializing in Late Ottoman, Modern Middle Eastern, and environmental history.

For more information visit the Lectures Program website.