Mental Health Fair Keynote: Sara Benincasa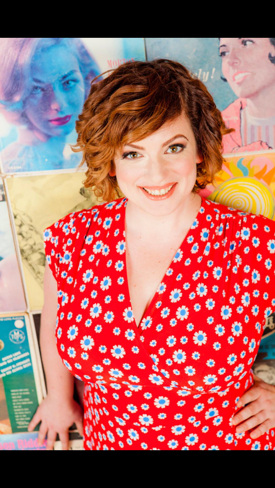 "Help! You Need Somebody!" Sara Benincasa is a comedian, mental health advocate and author of "Agorafabulous! Dispatches from My Bedroom."
---
A resource fair with local mental health and substance abuse professionals will be held in the adjoining South Ballroom beginning at 6:00pm.

With courage and humor, Sara Benincasa shares her experience overcoming mental illness as a young adult, coping with panic attacks, and navigating the highs and lows of college life. Her memoir, Agorafabulous!, is currently being adapted as a television series with Oscar winner Diablo Cody.

For more information visit the Lectures Program website.