Lecture: Damned Lies and Statistics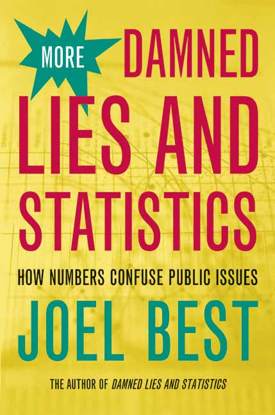 Joel Best is a professor of sociology at the University of Delaware and the author of 20 books, including "Damned Lies and Statistics," which taught readers how to become critical consumers of quantitative information. Keynote for the Graduate & Professional Student Research Conference.
---
His two most recent books, The Stupidity Epidemic and Everyone's a Winner, have respectively examined warnings about education and school quality and the proliferation of awards and honors in contemporary America.

For more information visit the Lectures Program website.