Lecture: How to Find Happiness in a Hectic World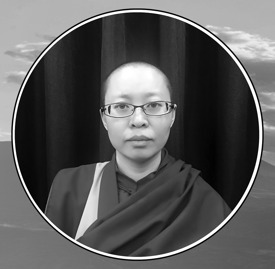 Tibetan Buddhist nun Ven. Yuan Hao will visit from the largest Tibetan Buddhism Academy in the world.
---
After completing her PhD and postdoc studies in chemical engineering in the United States, Yuan Hao worked as a senior systems engineer until 2007 before taking refuge and beginning a thorough study of Buddhism. Her presentation draws on research in the biological and social sciences as well as Buddhist teachings.