Lecture: Physical Activity Promotion in Underserved Populations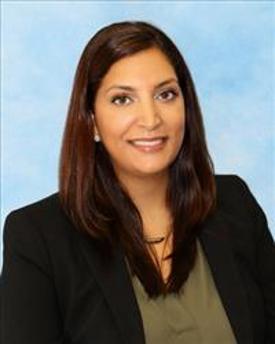 Scherezade Mama is an assistant professor at Penn State University whose research focuses on physical activity and health promotion among underserved and vulnerable populations, including racial and ethnic minorities, women, low-income populations, and rural residents.
---
Scherezade Mama directs the Health Disparities and Physical Activity Research Lab at The Pennsylvania State University. Using clinical research she develops programs tailored to specific communities, such as African American or Hispanic women, to reduce health disparities and improve long-term health. She is interested in understanding the mechanisms through which the social environment and psychosocial factors influence health risk behaviors, such as inactivity, that contribute to health disparities and inequities in certain populations.