Lecture: Left, Right and Liberalism in Public Life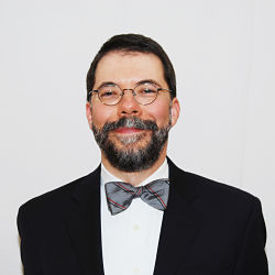 David T. Koyzis, a Fellow in Politics at the St. George's Centre for Biblical and Public Theology, will discuss how the labels "left" and "right" mask the dominance of liberal individualism, contributing to political polarization.
---
This event is proceeding as scheduled.

Koyzis will discuss alternatives and the ways in which Americans can work together for the common good.

David T. Koyzis taught politics for thirty years at Redeemer University College and is the author of Political Visions and Illusions as well as We Answer to Another: Authority, Office, and the Image of God.