Lecture: Holocaust Survivor Celina Karp Biniaz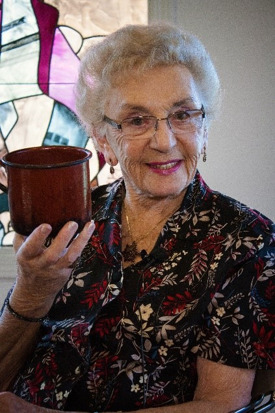 Celina Karp Biniaz is one of the last living survivors of Schindler's List. She will share her story of survival from living a comfortable, middle-class childhood to being forced into a Jewish ghetto and later one of the most infamous Nazi death camps, Auschwitz.
---
Celina Karp Biniaz's family worked in Oskar Schindler's factory until they were liberated in May 1945. Two years later they immigrated to Des Moines, where she graduated from North High School and subsequently attended Grinnell College.