Lecture: Empowering the Next Generation of Engineers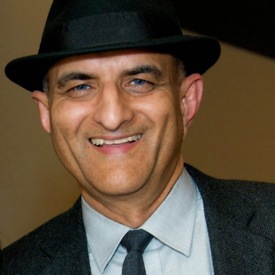 Ashraf Habibullah is a structural engineer who helped develop the technology and software engineers use to design earthquake-resistant buildings and bridges. He will discuss the future of engineering as a profession, especially the need for today's engineering students to be exposed to more than just technology.
---
Habibullah is president of the company Computers and Structures, whose software is used by thousands of engineering firms around the world. He has a passion for the arts and is a co-founder of the Diablo Ballet and the founder of the Engineering Alliance for the Arts, an organization that involves school children with technology, focusing on the artistic aspects of bridge engineering.