Veritas Forum: Toleration and Justice in a Broken World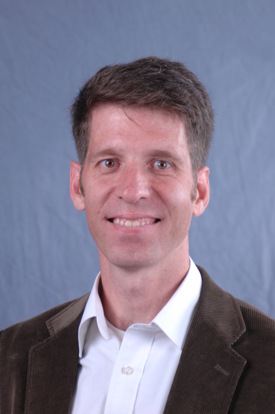 Alex Tuckness is a professor and Director of Graduate Education in the Department of Political Science at Iowa State, with a courtesy appointment in the Department of Philosophy and Religious Studies.
---
Alex Tuckness will discuss the Christian view of tolerance and justice, which acknowledges human fallibility and bias.

For more information, visit the Lectures Program website.