Lecture: Preventing Falls in Older Adults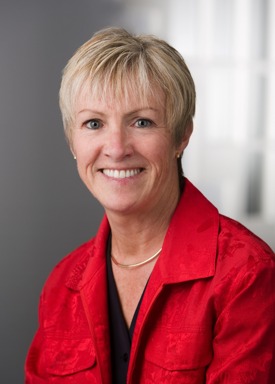 Debbie Rose directs the Center for Successful Aging at California State University, Fullerton, and is internationally recognized for her work in the area of fall risk reduction. The Pease Family Scholar in Kinesiology.
---
Debbie Rose is a fellow of the National Academy of Kinesiology as well as a fellow of the Research Consortium of AAPHERD and past Executive Board Member of the North American Society for the Psychology of Sport and Physical Activity. She is also the past Editor-in-Chief of the Journal of Aging and Physical Activity. She received her MSc from the University of Oregon and PhD from Penn State University.