Lecture: Eating Disorders Simplified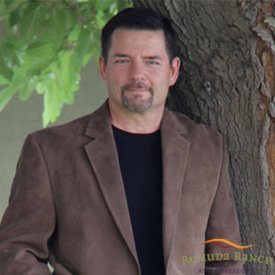 Eating Disorder and Body Image Awareness Week speaker Buck Runyan is executive director for Remuda Ranch at the Meadows eating disorders critical care units and in-patient, residential programs.
---
Runyan's presentation is an overview of what eating disorders are and, more importantly, what they are NOT. It covers the components of addiction, personality and temperament and focuses on how to talk about eating disorders in a way that encourages healing and recovery.

For more information visit the Lectures Program website.