Lecture: The Social Justice Origins and Future of Latinx Studies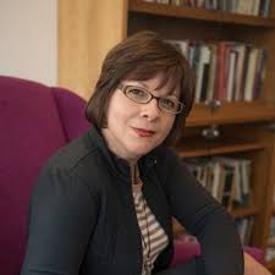 Latino/a Heritage Month speaker Ginetta Candelario is professor of sociology and Latin American & Latino/a Studies at Smith College, where her teaching focuses on race and ethnicity in the Americas and Latina/o communities in the United States and Latin American.
---
Moved to Benton Auditorium (map)

Candelario's research interests include Dominican history and society, especially Dominican identity formation. She has been a Fulbright Scholar in the Dominican Republic twice, most recently in 2016, and is the author of Black Behind the Ears: Dominican Racial Identity From Museums to Beauty Shops.