Lecture: New Developments in China and Sino-US Relations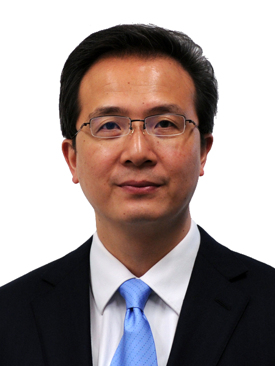 Hong Lei is the Consul General of the People's Republic of China in Chicago.
---
The Consulate General covers nine states in the Midwest, including Illinois, Missouri, Kansas, Colorado, Wisconsin, Minnesota, Michigan, Indiana and Iowa. Hong Lei previously served in the Department of Information of the Ministry of Foreign Affairs, the Embassy in the Netherlands, and as First Secretary at the Consulate General in San Francisco.