Lecture: Science for All? Diversity in Science in a Global Economy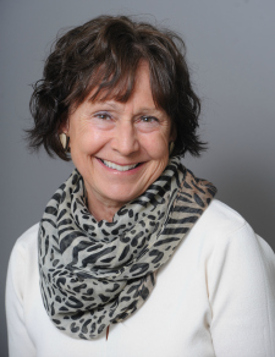 Sandra L. Hanson is a professor of sociology at Catholic University whose work has focused on gender, race and ethnicity in the sciences.
---
Hanson is the author of two books on the subject, Swimming Against the Tide: African American Girls in Science Education and Lost Talent: Women in the Sciences.

For more information visit the Lectures Program website.