Lecture: Teaching Dual-Language Learners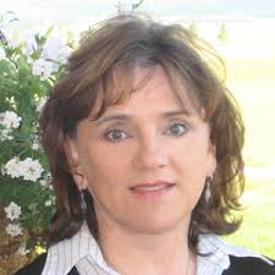 The 2018 Barbara E. (Mound) Hansen Lecture in Early Childhood Education. Linda Espinosa will discuss how new science on the brain and language development has implications for improving instruction for young dual-language learners.
---
Linda Espinosa is nationally recognized for her work to establish effective educational services for children who are acquiring English as a second language. She has worked extensively with low-income Hispanic/Latino children and families throughout the state of California as a school administrator and program director and is the author of Getting it RIGHT for Young Children from Diverse Backgrounds. She is a Professor Emeritus of Early Childhood Education at the University of Missouri, Columbia.