LAS Dean's Lecture Series: Is Your Data Safe?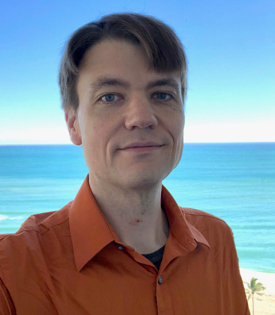 "Corruption, Money Laundering, and the Malicious Side of Data" - Eric William Davis (Rozier) will discuss the challenges of protecting the integrity of data collection, analytics, and machine learning in our data-driven world.
---
Eric William Davis is an assistant professor of computer science at Iowa State and the director of the Trustworthy Data Engineering Laboratory.

He will share examples from such partners as the World Bank and the U.S. Food and Drug Administration in which data collection or the analytics process was intentionally manipulated to avoid regulatory oversite, sanctions, or investigation. The TRUST Lab is leading important research on cybersecurity counter measures to this increasingly common threat of data tampering.